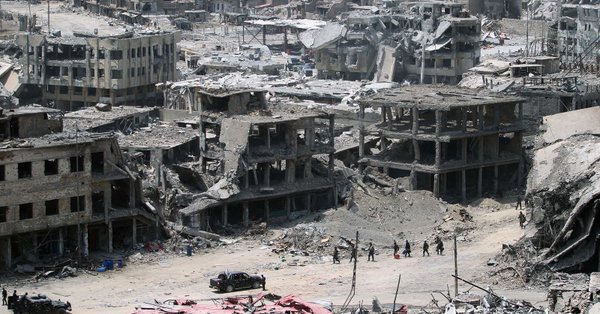 Destruction Caused by bombings
It was the day of joy and victory for the Iraqi army as they won back Mosul from the grip of ISIS which was controlling and considered it as second mostly important city of the caliphate after Raqqa.
Now lot of media has entered into Mosul to get the first hand shots of the city.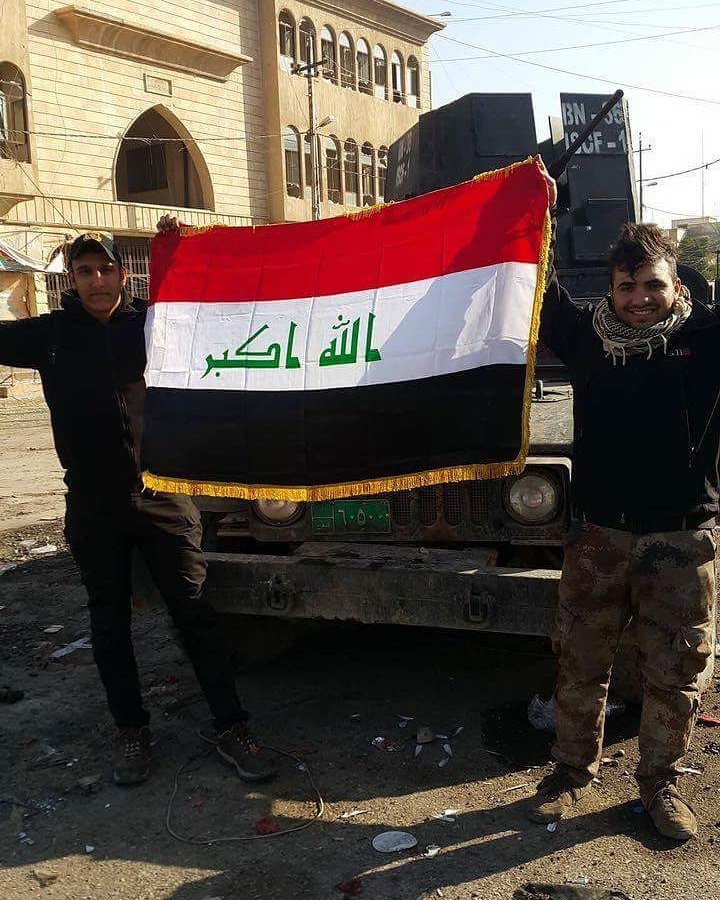 Picture tweeted by Iraqi National Army
After a long fight for 9 months Iraqi army was able to recapture Mosul and citizens were relieved after they saw government forces on the streets. ISIS has been constantly loosing ground in Syria and Iraq and their multiple revenue sources have been destroyed by joint operation of Russian and American troops.
From the Old City we announce the liberation of Mosul and remember the heroic sacrifices of our armed forces and their families

pic.twitter.com/9GyZ7gzXV5

— Haider Al-Abadi (@HaiderAlAbadi) July 10, 2017