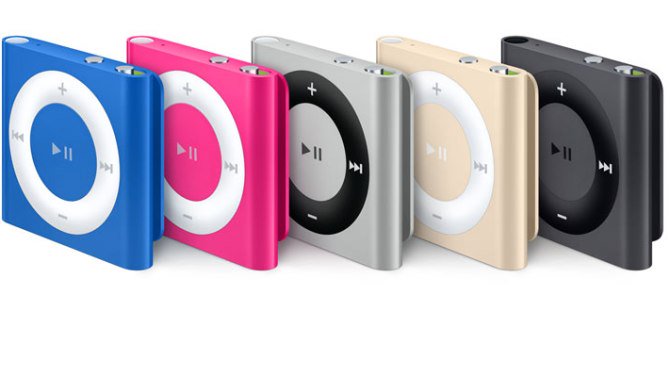 As per the media reports Apple has announced to discontinue the sale of its music devices iPod and iPod Shuffle.
ABC News published the news and said the move might be due the decreasing popularity of the devices in the market.
iPod and iPod Shuffle were introduced by Apple in the year 2005 which were priced lower than it's standard iPod device. It had already stopped updating the software several years ago.
The fading popularity as per the report is because people have started playing music on their smart phones and iPhones and they do not need to carry iPods to stream music anymore.
Apple posted revenue of $52.9 billion, compared to revenue of $50.6 billion in the same quarter in 2016 and is currently valued at around $1 Trillion in the market.
No sales reports of iPod was published because of plunging sales figure.