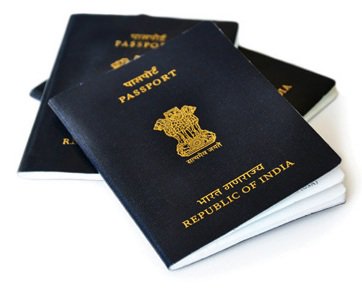 Government has told parliament that birth certificate has been removed from list of mandatory document required to apply for passport.
In an effort to simplify the process of getting passports government has removed the requirement of Birth certificate instead a person can use Aadhaar and PAN card to establish proof of birth.
Till \now all the people born after 1989 are required to submit Birth Certificate to give proof of their date of birth however after this announce Aadhaar and PAN could replace Birth certificates while applying for passport.
— TOI India (@TOIIndiaNews) July 23, 2017
Earlier government has removed the requirement of change of names for women after marriage which was seen as a progressive move and all sections of the society has praised the step taken by government.
New Passport Rule in India for women: No need to change their names in passport after marriage

— For BJP Gujarat (@ForBJPGujarat) April 14, 2017
— Indian GK (@Indian_GK_In) July 18, 2017
— Tour Travel World (@TravelWorld_) July 10, 2017