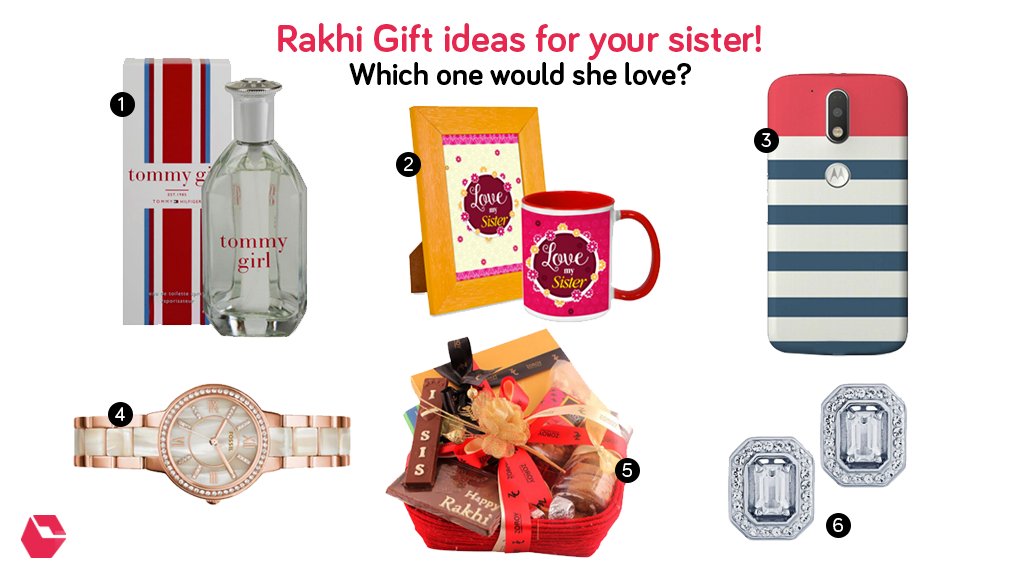 Snapdeal has stepped out from a deal in which Flipkart agreed to buy the troubled company in a $900-$950 million earlier this month. Snapdeal will now run the business independently and will no longer be available for buyout.
The news came in India and most people in knowledge of the deal have been surprised at this step.
Topstorees media has requested Snapdeal to comment and still waiting for the response.
July 31, 2017
— APN (@nayarparkash) July 31, 2017