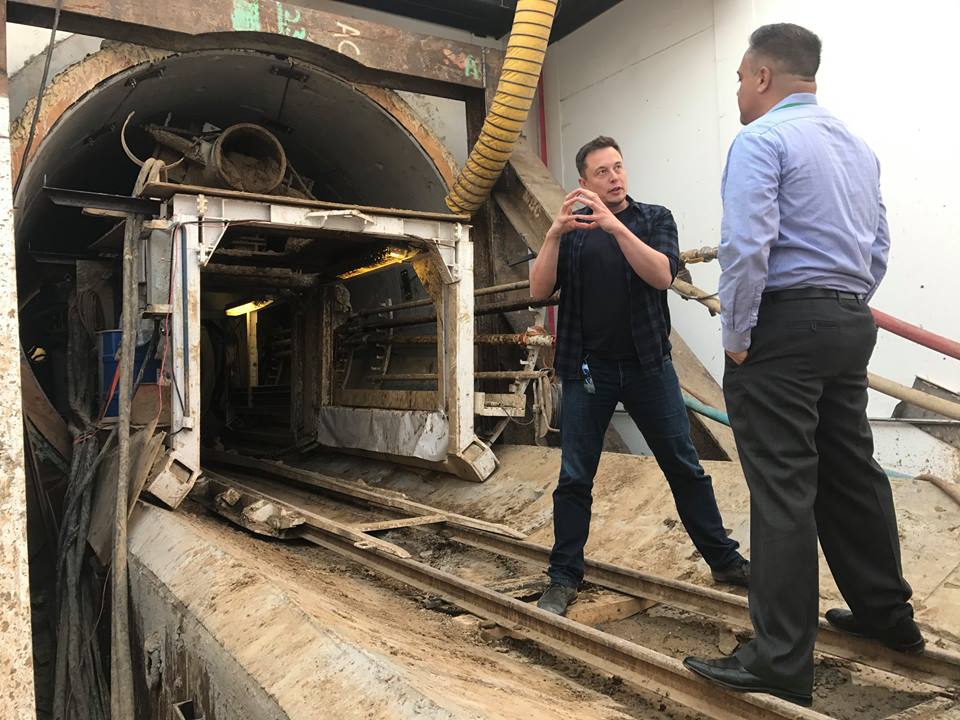 No body will believe you if someone says this however when Elon Musk himself calls himself as person more interested in design and art rather than engineering stuff you have to believe.
The man who has created the most advanced technology companies in the world like Tesla and SpaceX and is evening planning to extablish a human colony on Mars says he love desiging his cars rather than working on the technology from.
He dedicates 80% of his time in designing and only 20% percent to go into the engineering process.
We knew Elon does things differently and this also hasn't surprised us much.
Often comes as a surprise when people learn that 80% of my time is on engineering/design and just 20% on other stuff

https://t.co/T9yLcg9owU

— Elon Musk (@elonmusk) July 25, 2017