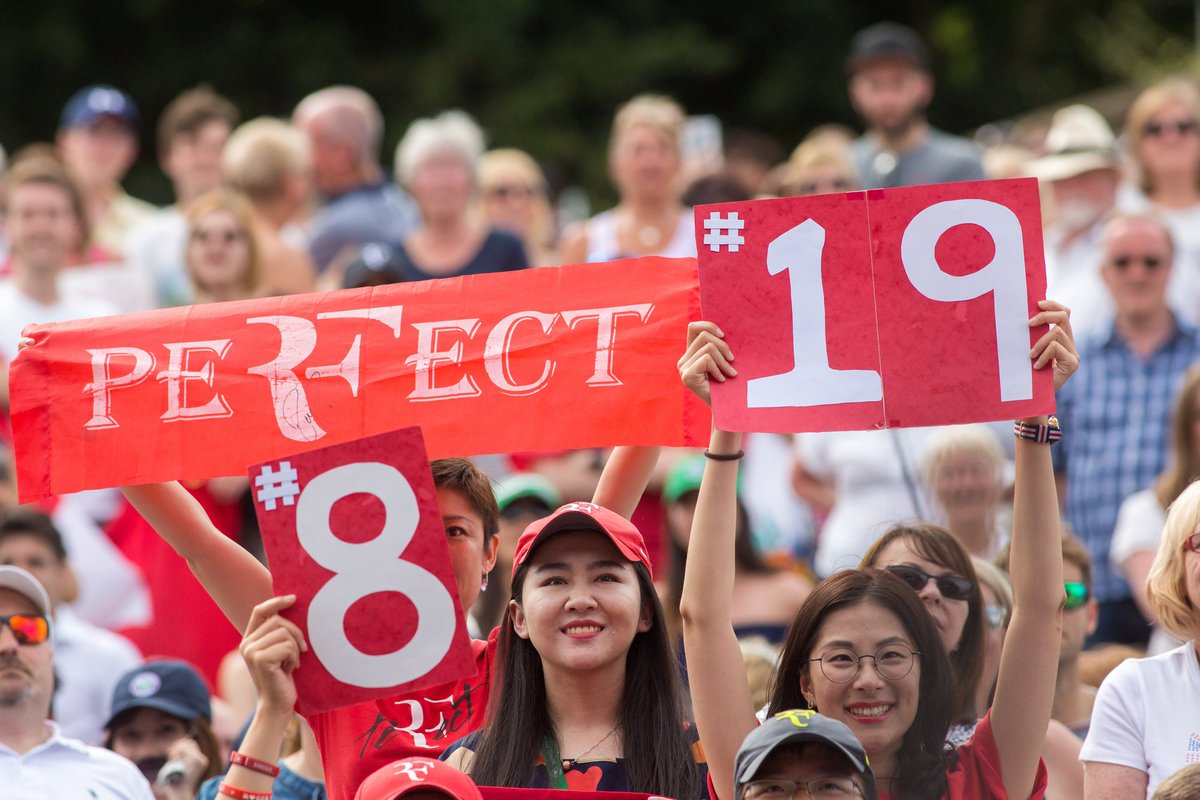 Image Courtesy - twitter.com/Wimbledon
Sports should be played like a sport and a true sports person never gets humiliated by advises of their fans and when it comes to Wimbledon it becomes more significant.
There has been many moments during sports tournaments when we could hold our laugh because of some funny acts of fans or sometimes even players.
During the recently played women's match of Wimbledon a fan could not resist from advising the player and he must not have imagined in his wildest dreams what followed next.
Players asked him to come on the court and play the game himself. They also offered his their skirt and a T Shirt. The man was sporty enough to take all this in lighter vein and played two shorts.
Watch the video and see how funny it was to see the fan donning the hat of a tennis player
— Harsh Goenka (@hvgoenka) July 19, 2017