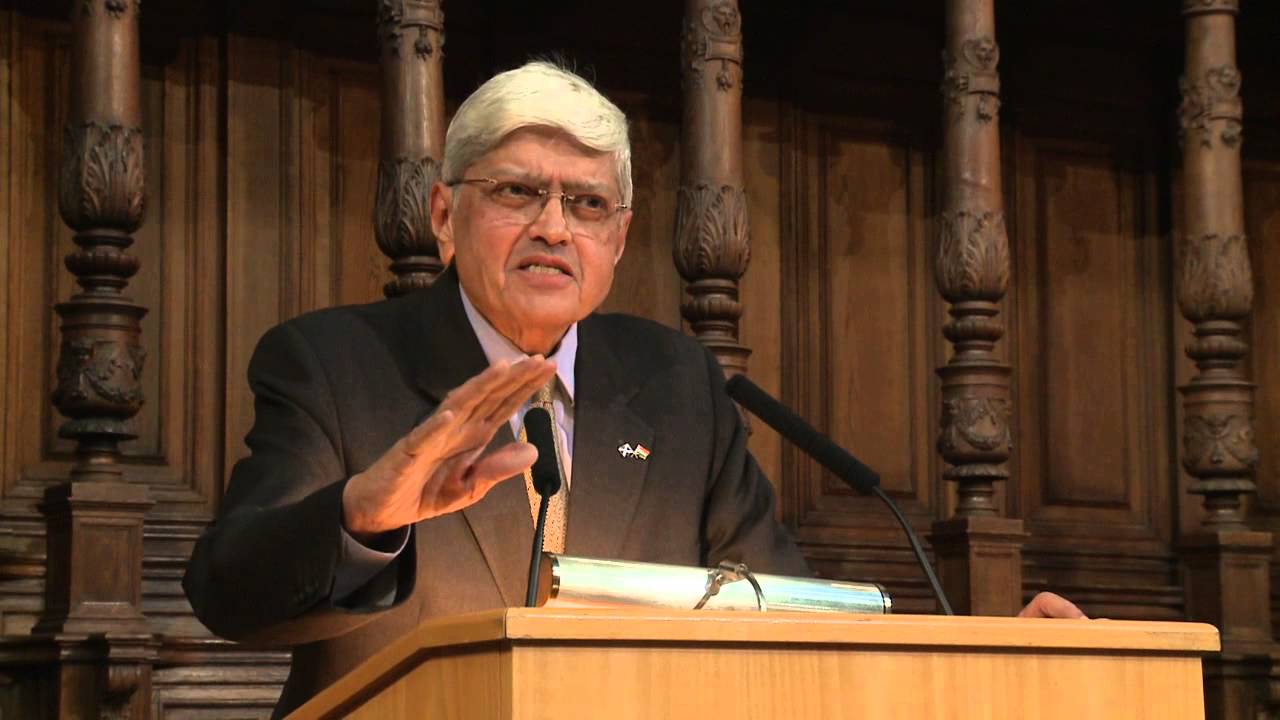 As per the sources Gopal Krishna Gandhi is going to be the oppositions Vice President candidate. Gopal Krishna Gandhi is the grandson of
Mahatma Gandhi and is a retired IAS officer and diplomat. He was the 22nd Governor of West Bengal serving from 2004 to 2009.
Born on April 22 in the year 1945, Gopal Krishna Gandhi has taken stand against left government during the farmer agitation in Bengal has always been vocal in representing the voice of poor and down trodden.
He has two daughters and spouse Tara Gandhi.
During his tenure as IAS officer he served as Secretary to the President of India and as High Commissioner to South Africa and Sri Lanka, among other administrative and diplomatic posts.
He is the son of Devadas Gandhi and Lakshmi Gandhi.
During one of the meetings he gave a very controversial statement regarding CBI. He quoted
Gandhi noted that "[The CBI] is seen as the government's hatchet, rather than honesty's ally. It is often called DDT — meaning not the dichloro diphenyl trichloroethane, the colorless, tasteless, odorless insecticide it should be, but the department of dirty tricks."