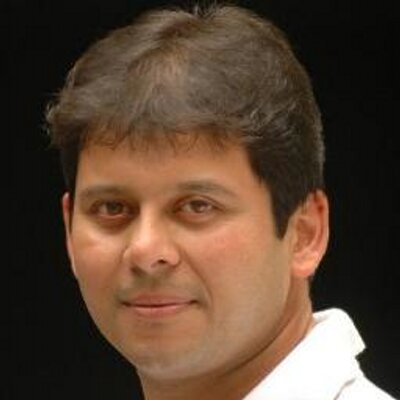 Image credit: twitter.com/rohittilak79
Rohit Tilak, the great grandson of Bal Gangadhar Tilak has been accused of rape and unnatural sex, NDTV reported.
The women filed case against him on Monday late night. Both were known to each other and women accused him that he raped him on the pretext of marrying her.
Girish is member of Congress party and unsuccessful fought 2014 Maharashtra Assembly polls from Kasba Peth seat in Pune against BJP's Girish Bapat.
— Chayan Chatterjee (@Satyanewshi) July 18, 2017