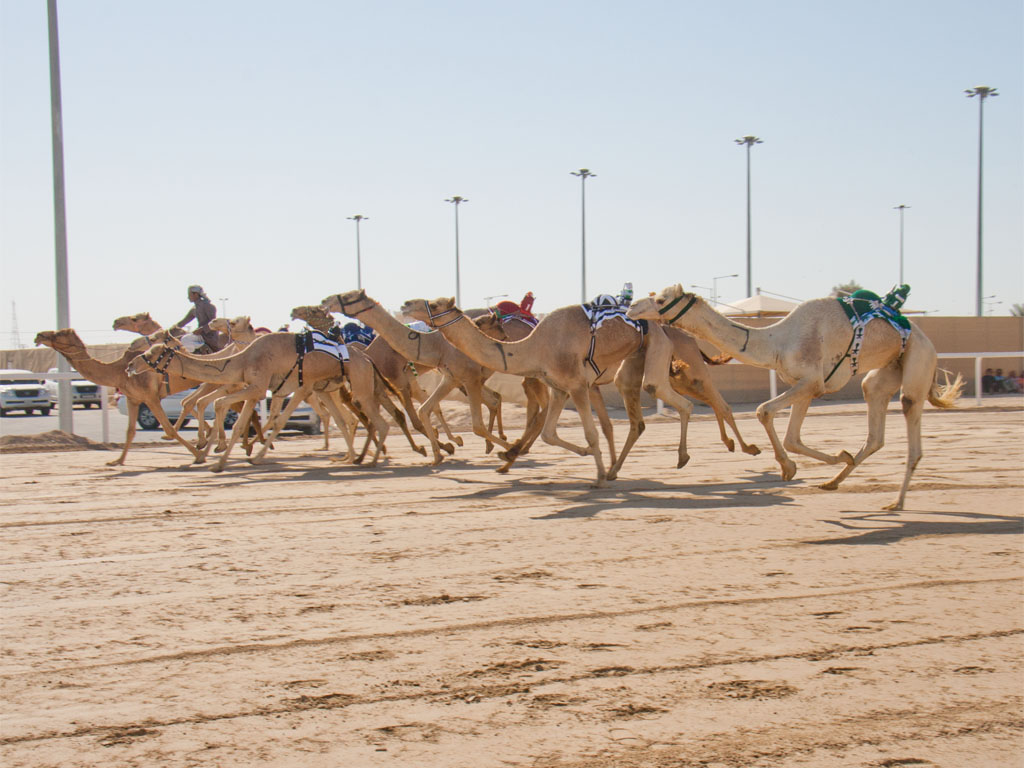 Xinhua news posted a video of camel race which took place in China. The event commonly known as Minority National Games of China was the 9th event and pulled enough crowd.
The video is really amazing and seems the camels are trained for such sports events. China has given much importance in almost all kinds of sports lead every medal tally.
The multi billion dollar sports budget has ensured Chinese sports persons to access the best equip,met and facilities to enhance their skill and win at international arena.
Horse racing is common, but have you ever seen camel racing? Check out this video from the 9th Minority Traditional Sports Games in China

pic.twitter.com/jH7ZcQtogK

— Xinhua Sports (@XHSports) July 12, 2017