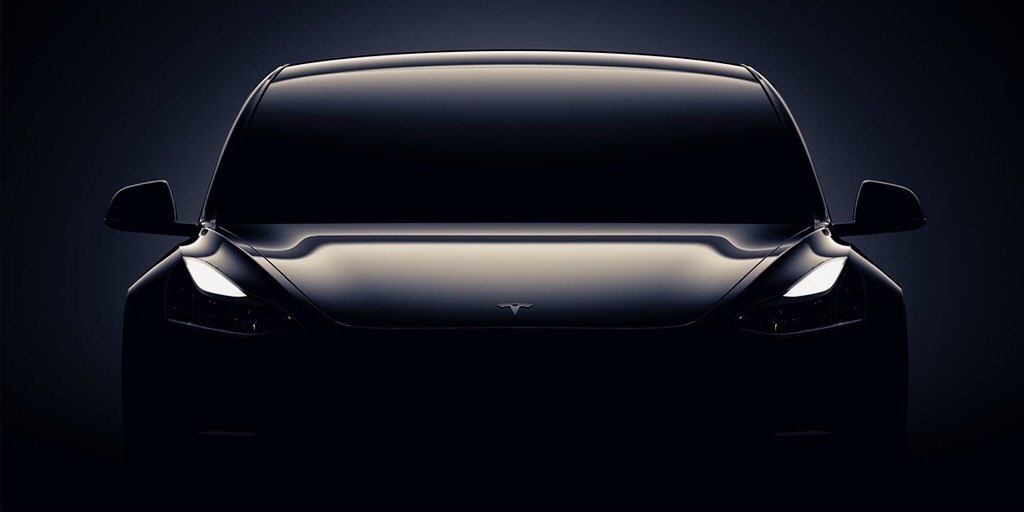 Twitter Image
Tesla Motors released an animation video showing interiors of its yet to be launched Model 3. Tesla will be launching it today at 8:45 pm PT and will be live on Tesla.com
The interior shows just a screen and no other control equipment or switches with a nice and sober dashboard.
Media is speculating that it is the first mass car from Tesla and could be the iPhone moment for the car maker.
The first handover will be done and the day has been named as Loveday by the company.