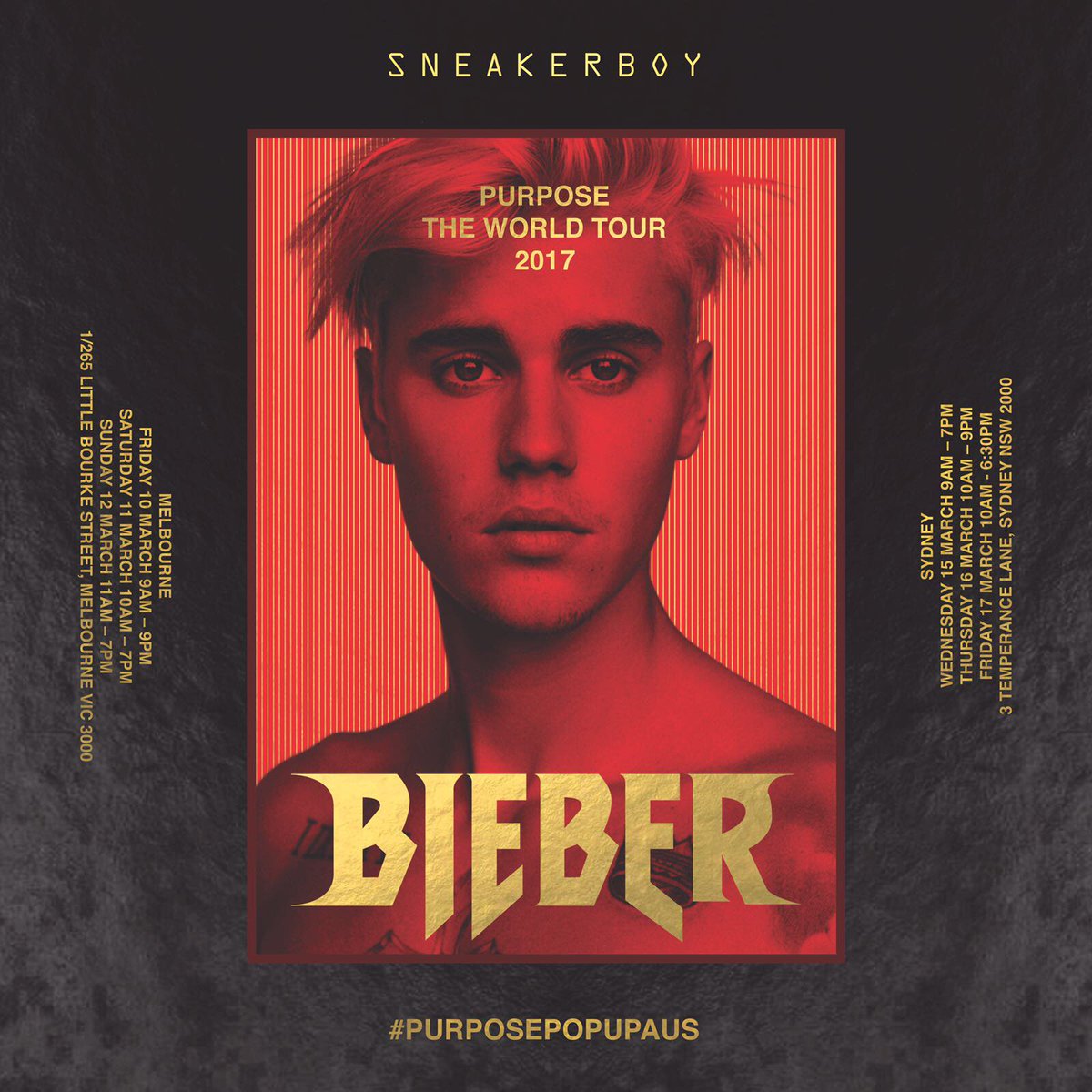 Twitter Image
A video has become viral after it showed that pop sensation Justin Bieber has hit a press reporter with his car.
It is said that he was coming out from a Church function in Beverly Hills and was driving his car on his own when the incident happened.
Justin was quick to response and came back to help him and stayed with the patient till the time police and ambulance came to take away the victim.
Watch the video in the link