Lizard found in veg biryani delivered to passenger in Poorva Express, another case of ignoring food safety rules by Indian Railways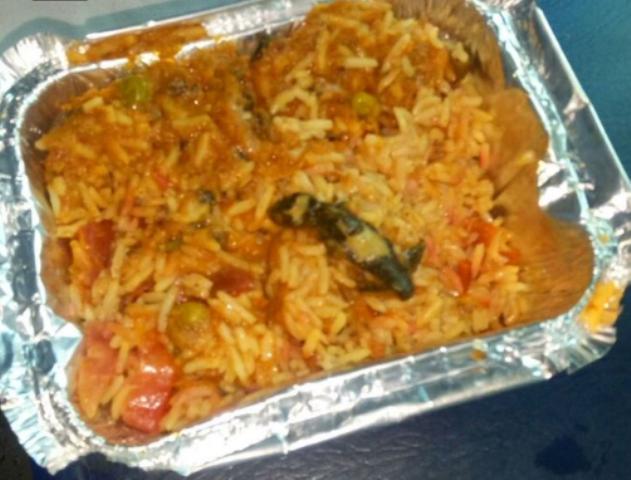 This news will upset Railway Ministry once again after continuous complaints about bad food being served by Railyway pantries.
A man complained to Suresh Prabhu that he found Lizard in veg biryani served to him while he was traveling by Poorva Express.
Poorva Express is considered to be one the best trains for travelers from Bihar and West Bengal. The train runs between Howrah and Delhi on daily basis.
— ABP News (@abpnewstv) July 26, 2017
Chandauli,UP: Lizard found in food served to passenger on-board Poorva Express;passenger had complained to Railway Minister on Twitter | ANI

pic.twitter.com/w0eaosST9z

— News18 (@CNNnews18) July 26, 2017