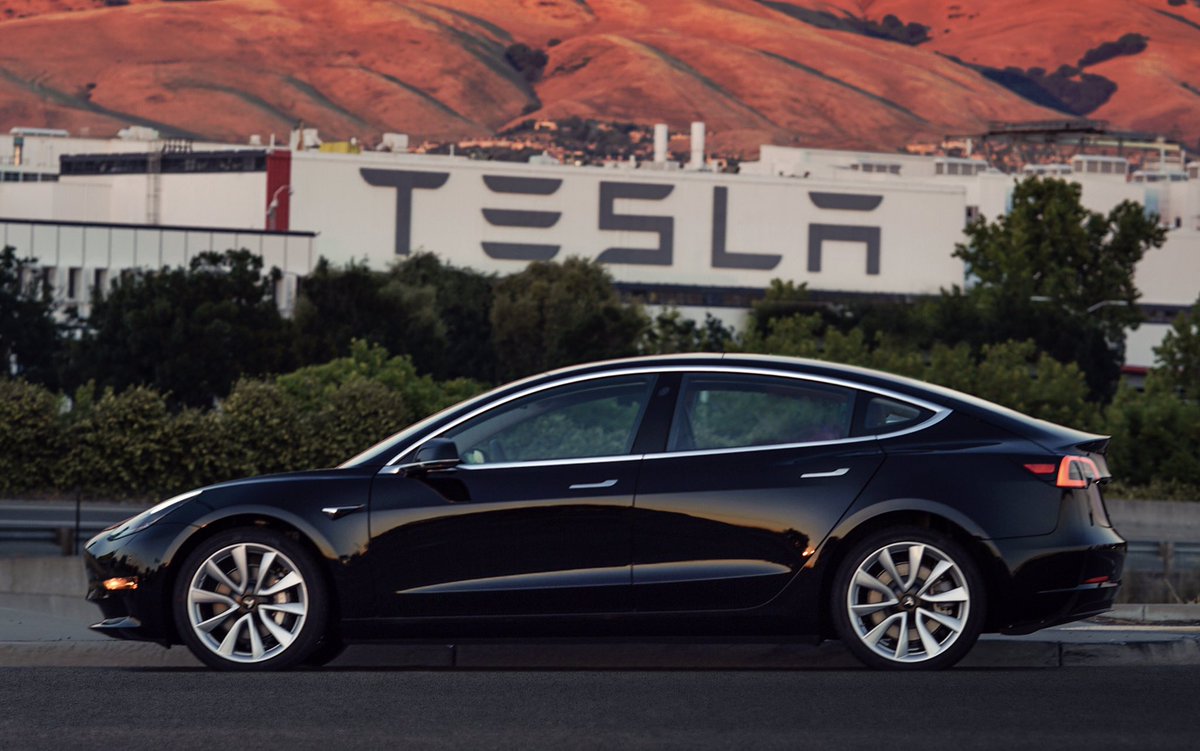 Luke Nosek, Co-founder of PayPal has decided to leave Founders Fund and may join SpaceX focused fund, Tech Crunch reported.
According to the report, Luke is leaving Founders Fund for some new venture which is yet to be declared.
Luke Nosek co-founded PayPal with Elon Musk, Peter Thiel, Max Levchin and Ken Howery. He is commonly called as the Mafia of "PayPal" gang.
— TechCrunch (@TechCrunch) July 29, 2017
SpaceX, as of now has raised $1.5 Billion funds from distinguished investors such as Founders Fund, Google and DFJ.
Elon Musk has largest technology comapnies such as Tesla and SpaceX. Tesla will be releasing it's Model 3 today at 8:45 pm PT
— Tesla (@TeslaMotors) July 26, 2017