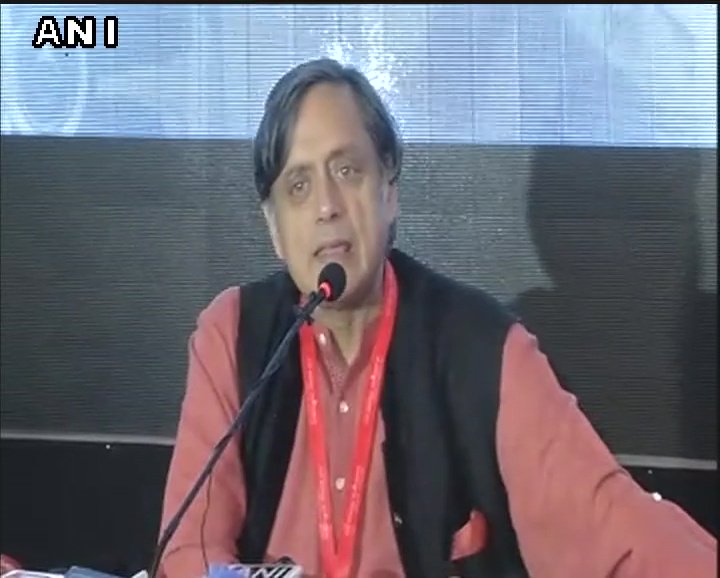 Image - ANI
After Karnatka government's decision to to have it's own state flag intellectuals started discussing about its impact on the national Unity. Karnataka government had formed a committee to find provisions under law which could allow it make it's own flag.
Shashi Tharoor today said that it is the government's responsibility to clear rules that flag of state cannot be substitute of national flag and it should be smaller and fly lower.
He was talking on "Colonialism has left our shores, but not our imaginations, where we are heading?", at an event organized by the Explore Karnataka Foundation in association with Mount Carmel College.
There should be clear rules that flag of state cannot be substitute of national flag and it should be smaller and fly lower: Shashi Tharoor

pic.twitter.com/VC8ueK6t9X

— ANI (@ANI_news) July 23, 2017