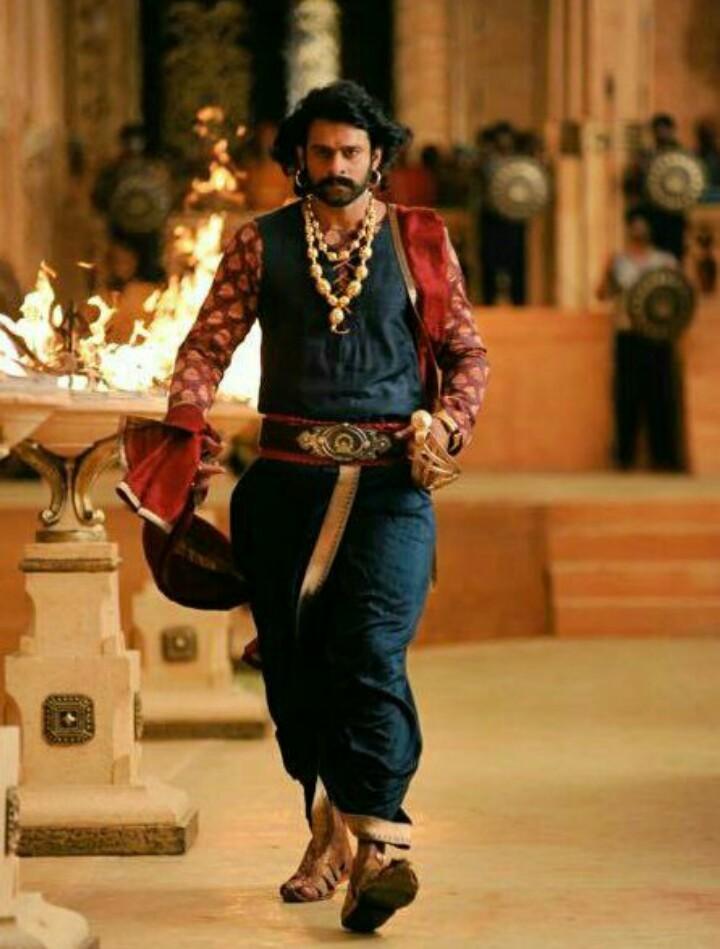 The scene enacted by Prabhas in Bahubali in which he jumps in the waterfall is mesmerizing and can be termed as epic however copying it without any safety nets and other requirements has killed a man who tried to imitate the scene.
Both films of the Bahubali series has inspired people and the film has made record earnings at the box office. It grossed more 1000 crores across globe.
Bahubali has been praised for its animation and dialogues which have been of international standards.
— India TV (@indiatvnews) July 20, 2017
— Ester Elisa (@ester26elisa) May 8, 2017