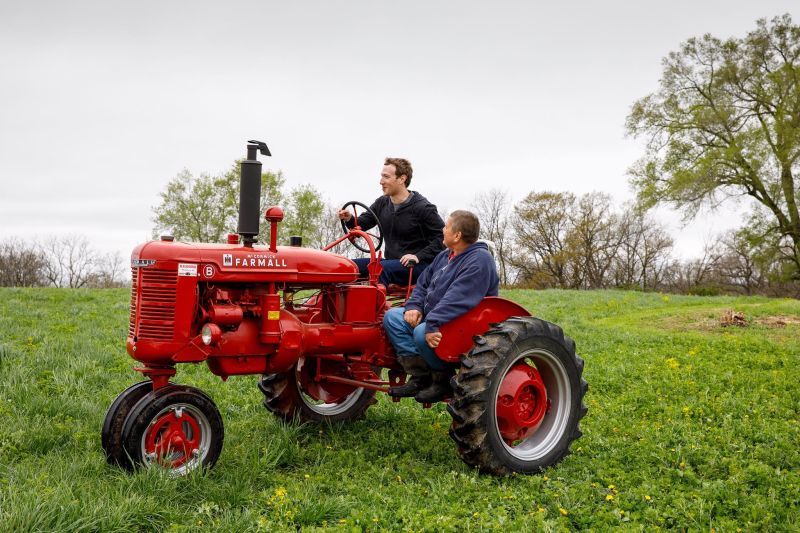 Image Courtesy - Gizmodo
Facebook founder Mark Zucherberg has gained a whooping $3.5 Billion in his current net worth which has now become $66.7 Billion as per a report published in Forbes.
According to the report, shares of Facebook has risen by 40% in 2017 and is continuously gaining the value and the second quarter margins which will be announced by month end has also contributed in the increase of share prices.
The increase in $3.5 Billion in his wealth has just been in the last 5 days of the business. Mark has 17% of Facebook shares which makes him the highest shareholder with maximum voting rights in the company.
Mark is just 33 year old and is the sixth-richest person on the planet. He is the only thirty-something to rank in the top 50.
Bill Gates and Amazon founder, Jeff Bezos were also among those whose net worth rose dramatically to $900 million & $1.9 Billion. Jeff is now worth $85.2 Billion.
— Forbes (@Forbes) July 17, 2017