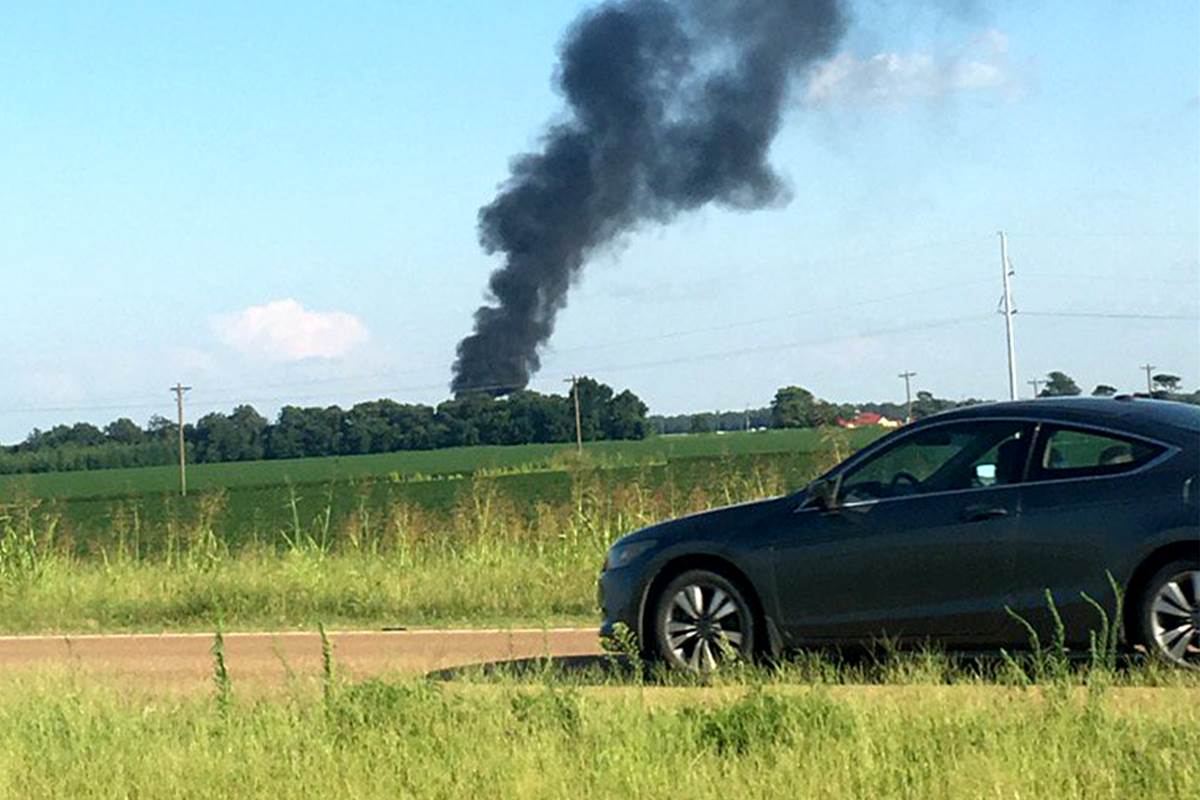 Image Credit: NBC News
As per the reports in International Media a marine plane crashed in Mississippi, agencies confirmed. Approximately 16 bodies have been recovered from debris and the number could go up further. Associated press confirmed the news by a picture of the incident.
The crash took place in the soyabean field in which KC-130 refueling tanker was destroyed. The plane was going for an unknown destination as per the AP news report.
The Latest: Officials say they've found 16 bodies from a Marine Corps plane that crashed in rural Mississippi.

https://t.co/YinpNv2w8U

— The Associated Press (@AP) July 11, 2017