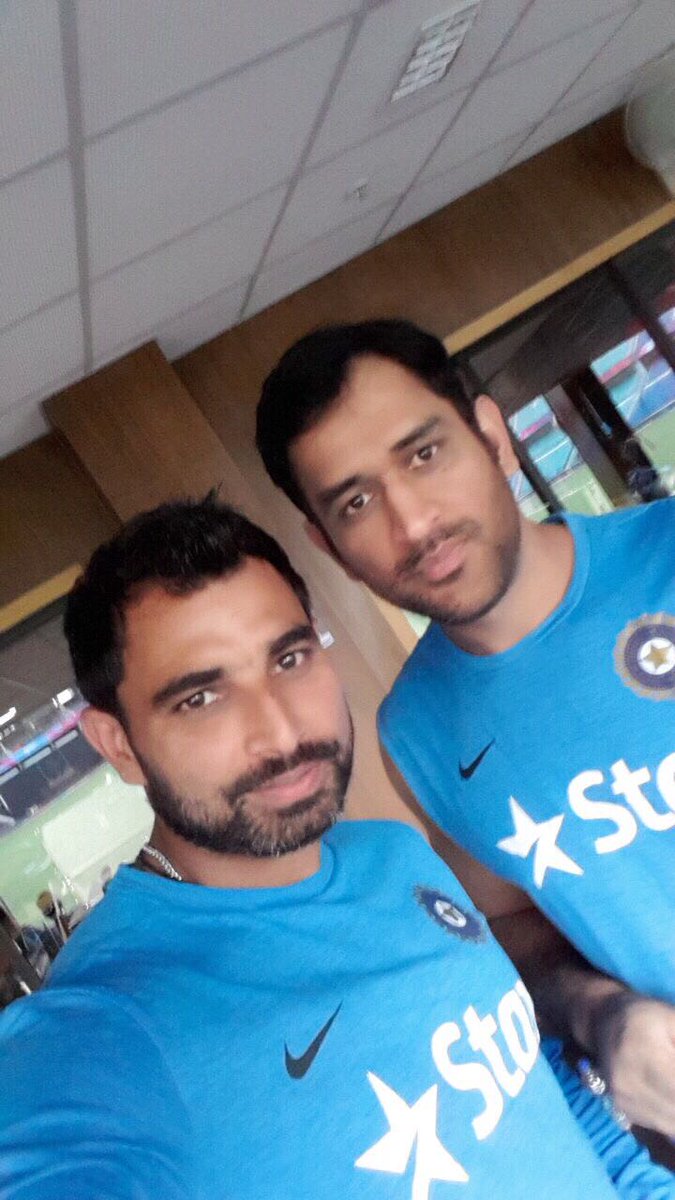 Image Courtesy: twitter.com/MdShami11
Indian ace cricketer Md. Shami has been attacked by three youth outside his Kolkata home. As per the media reports, Shami was waiting outside his apartment building in his car for the caretaker to open the parking gates when three youths who were allegedly drunk started fighting with him.
After the caretaker intervened in matter all three youths left just to return later. They run a salon near by Shami's Jadhavpur home.
They barged inside his apartment and started threatening him. Shami called the cops and three youth were arrested and has been charged with various criminal offenses.
— SUNDAR DUTTA (@SUNDARmyth) July 17, 2017