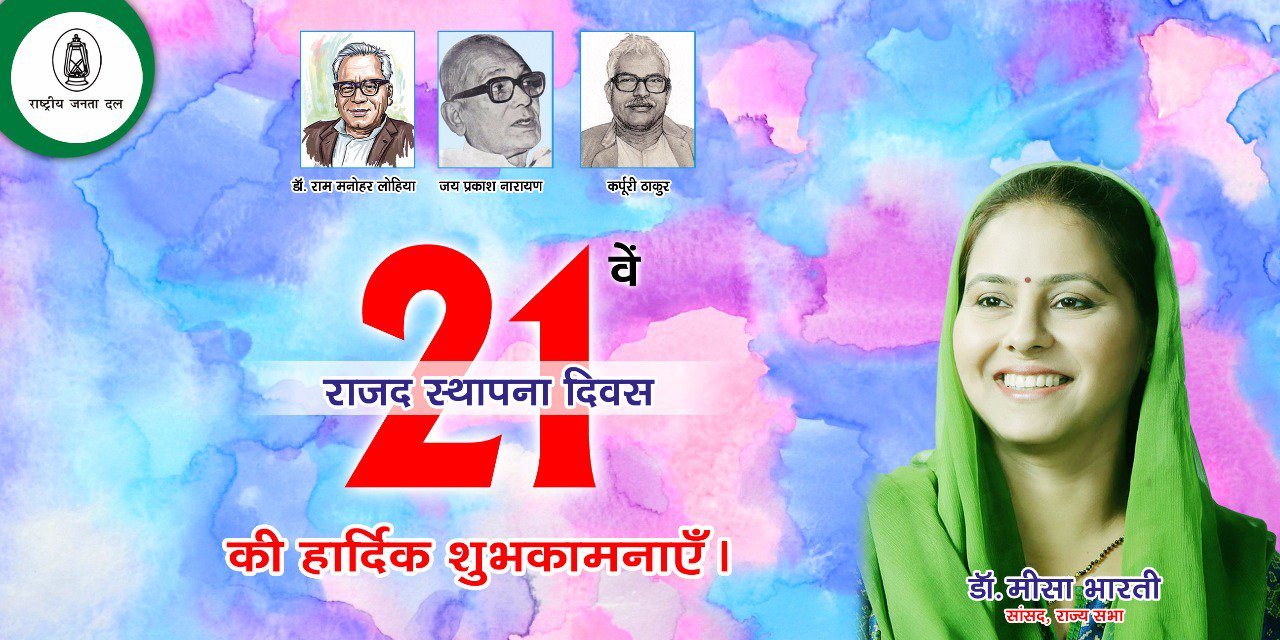 Opposition parties will be a holding a meeting to announce Vice President candidate today which is scheduled for 11:00 am. The RJD- JD(U) conflict is going to have an effect on the selection as JD(U) has planned to skip the meeting.
Chief Minister of Bihar Nitish Kumar will address legislators and party functionaries in Patna instaed of attending the meeting. Sharad Yadav and KC Tyagi will be the two attendees for the Vice President selction meeting.
Yesterday RJD called a meeting with its leaders to decide on the situation of raids by CBI which took earlier this week on the premises of Lalu and Tejsahswi Yadav. Sushil Modi, leader of BJP has asked for Tejsahwi's resignation after an FIR was lodged by CBI in benami assests case.
However, RJD declined to budge down and said Tejshawi has done nothing wrong and is victim of vendetta politics of BJP. Lalu Prasad Yadav in his tweet confirmed that there is no question of resignation and they will fight the case legally.
CBI has raided the premises of Lalu Prasad and his family members including Misa Bharti. ED had summoned Misa and her husband for questioning.