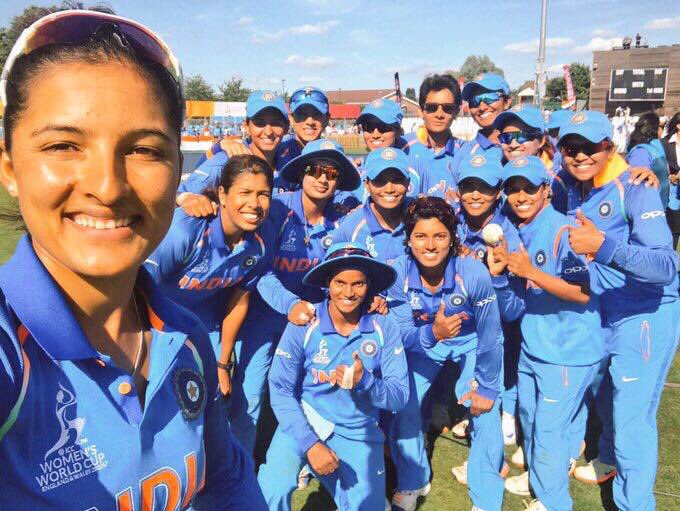 Shahrukh Khan has wished Women's cricket team who are set to play the finals against England today. The women's team is in great form and it's morale is high after a stupendous win in the Semi Finals.
To the Women in Blue for the WWC17 Finals. You make us the most proud. All the best & have a great game. Love to the Ladies.
— Shah Rukh Khan (@iamsrk) July 23, 2017
ICC has tweeted the current developments.
— ICC (@ICC) July 23, 2017
England has won the toss and decides to bat first.
— Amar Ujala (@AmarUjalaNews) July 23, 2017
— Hrithik Roshan (@iHrithik) July 23, 2017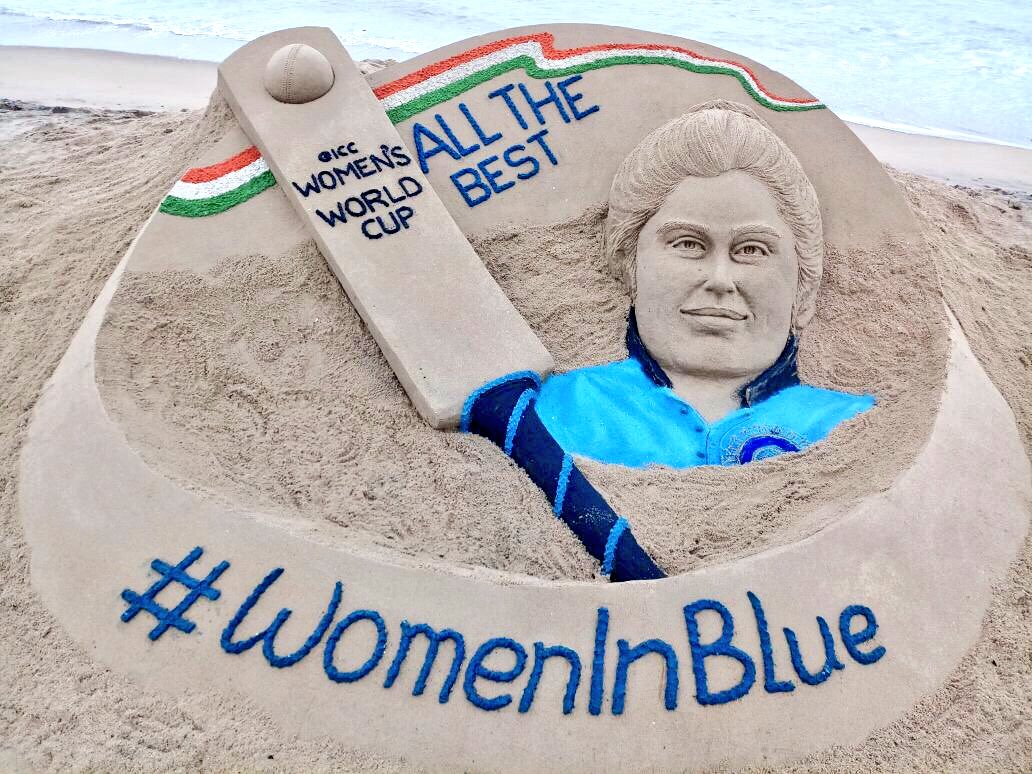 Image - twitter.com/sudarsansand