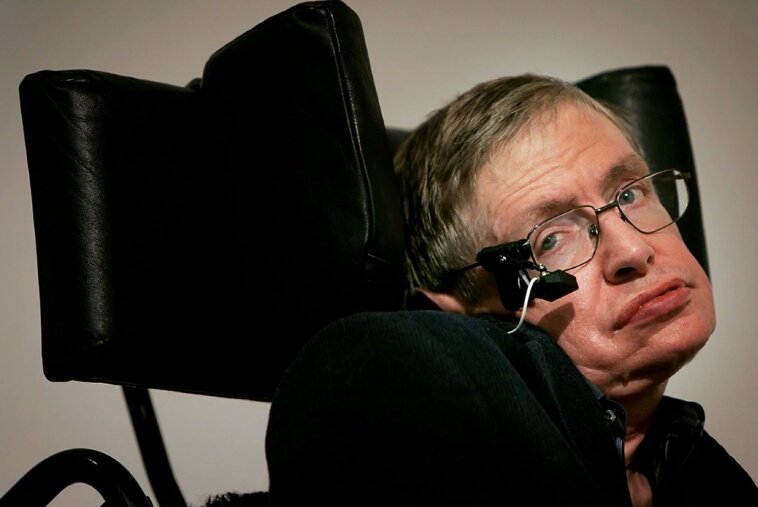 Stephen Hawking uses a sensor attached to his cheek muscles to communicate with world
Stephen Hawking has again shared his fears about contacting aliens. He, as per reports published in media, has said that aliens may try to kills us if we try to contact them in any form and hence he advised not initiate any such programmed.
Scientists have been trying to contact Aliens for many decades and have not been able to succeed in their endeavor. However the discovery of planet Gliese 832c - a hot super-Earth earlier this year may be a giant step towards the discovery of any life outside earth.
He said "Meeting an advanced civilization could be like Native Americans encountering Columbus. That didn't turn out so well." He also added that we should only concentrate on developing smart life on earth instead of searching it in outer space.