Sushma Swaraj again comes to rescue of NDTV anchor whose sister died in Norway and her son is kept in foster care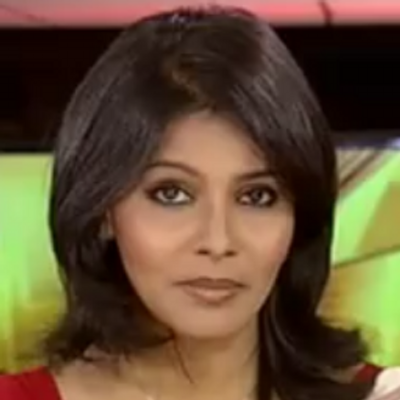 An NDTV news anchor Kulsoom Shariff, whose sister was living in Norway has died.
She tweeted and asked for help from Sushma Swaraj who as usual was fast enough to provide all the possible help to the family.
This is all the replies she got from few of twitter users who blamed her for criticizing BJP and asking for help from them when in in need.
We do not support any such action as she is asking help from her and our Foreign Minister Sushma Swaraj and not from the representative of any party.
Kulsoom in her tweet said her sister died in Norway and her son has been kept in foster care and the family is not allowed to boy.
The time must be really distressing for the family after the sudden death of sister and after this attitude by authorities is not even close to supporting.
@SushmaSwaraj

My sister died in Norway. Her son has been put in foster care. Family not allowed to meet him. Please help bring him to India

— Kulsoom (@KulsoomShariff) July 25, 2017