Screenshot from Google's home page
Once Tom Wolfe asked a question "What if he is right" through his article in New York Magazine and after many decades his theories has become true.
People would have never thought that word "Global Village" will become so much significant after his death and whole world will be connected with internet.
Marshall McLuhan was a media theorist who predicted that that world will be united by "communication medium" rather than only information.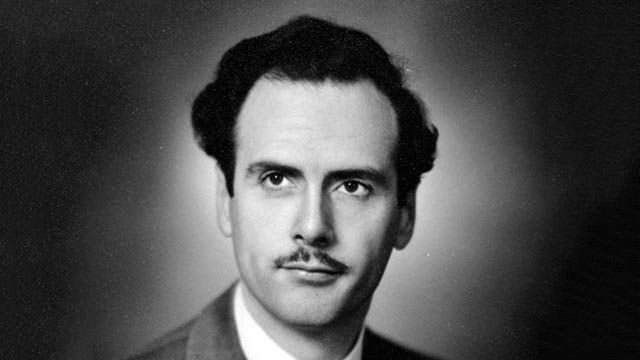 He was a English literature professor when he started giving theories about communication instruments and research on computers by explaining "Computer as a research and communication instrument".
He was the one who first thought that medium will become stronger than the information and it became big issue at that point of time and many people could not believe what he was trying to say.
Now living in an electronic era we can see that people all around the globe can share and receive information from their tablets, laptops and mobile just through click of finger tip. Information is now your finger tips and mobiles have become an inseparable part of everyone's life.
He was the one who predicted and explained that human history could be divided into four eras: the acoustic age, the literary age, the print age and the electronic age.
In his 1962 book called The Gutenberg Galaxy he outlined the theory and explained it in brief and wrote another book in the same series "Understanding Media" in which he wrote about his most controversial theory by explaining that it is the medium rather than information which will become more important in coming centuries.
McLuhan wrote that media - our sources of information - shape culture which shapes who we are. 1/

https://t.co/Vj7kwQe8aR

— Mike Schiller (@MichaelSchiller) July 11, 2017
It is Marshall Mcluhan's 106th birthday--he would have felt comfortable in India, where the Media has become the Massage (and the Masseur)

— Sidharth Bhatia (@bombaywallah) July 21, 2017