Abdul Basit says Godbye India, Kapil Mishra taunts him with a song "Tumahara Kuch Samaan Hamare Pas Pada hai"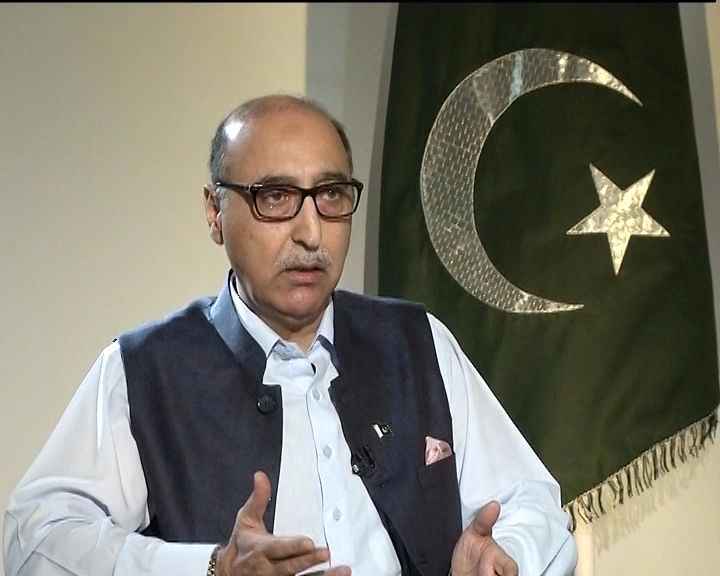 This is really funny war of word on twitter. Kapil Mishra, the Ex Delhi Minister of Arvind Kejriwal government has taunted Abdul Basit on twitter.
Abdul Basit who will be leaving India thanked India for all the the things and said goodbye to which Kapil Mishra said "Tumara Kuch Saman Hamare Pas Pada Hai"
This gave Kapil Sharma chance to taunt him and pointed out towards Abu Dujana who was killed in yesterday's encounter in Pulwama
in Kashmir Valley.

Jammu Kasmir Police has asked Pakistan to own up the terrorist and take his body to their country for cremation.
Goodbye India and thanks for everything.

— Abdul Basit (@abasitpak1) August 2, 2017
— Kapil Mishra (@KapilMishraAAP) August 2, 2017
On July 31st, Abdul Basit met with is Chinese counter part Luo Zhaohui at the reception of 90th anniversary Of Chinese PLA.