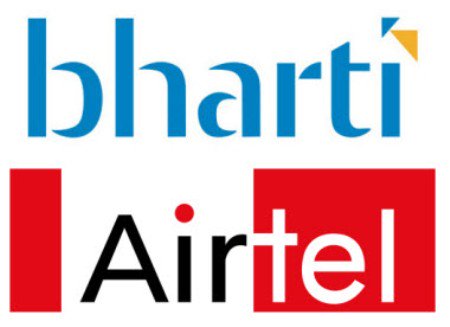 Airtel which owns Bharti Infratel has sold 6.7 crore shares for approximately Rs 2,570 crore, Business Today reported.
The sale was done at a discounted price of 4 percent at Rs 380.6 per share, confirmed BT.
The company said in a statement said "the proceeds from the sale will be used to reduce the debt over due course of time."
Stock exchange data showed Bharti Airtel and Nettle together own 61.65 percent of Bharti Infratel till June. After the deal Bharti Airtel will have 58 per cent in Bharti Infratel.
Share sale management agents for the transaction were UBS and JP Morgan.
— Business Standard (@bsindia) August 8, 2017