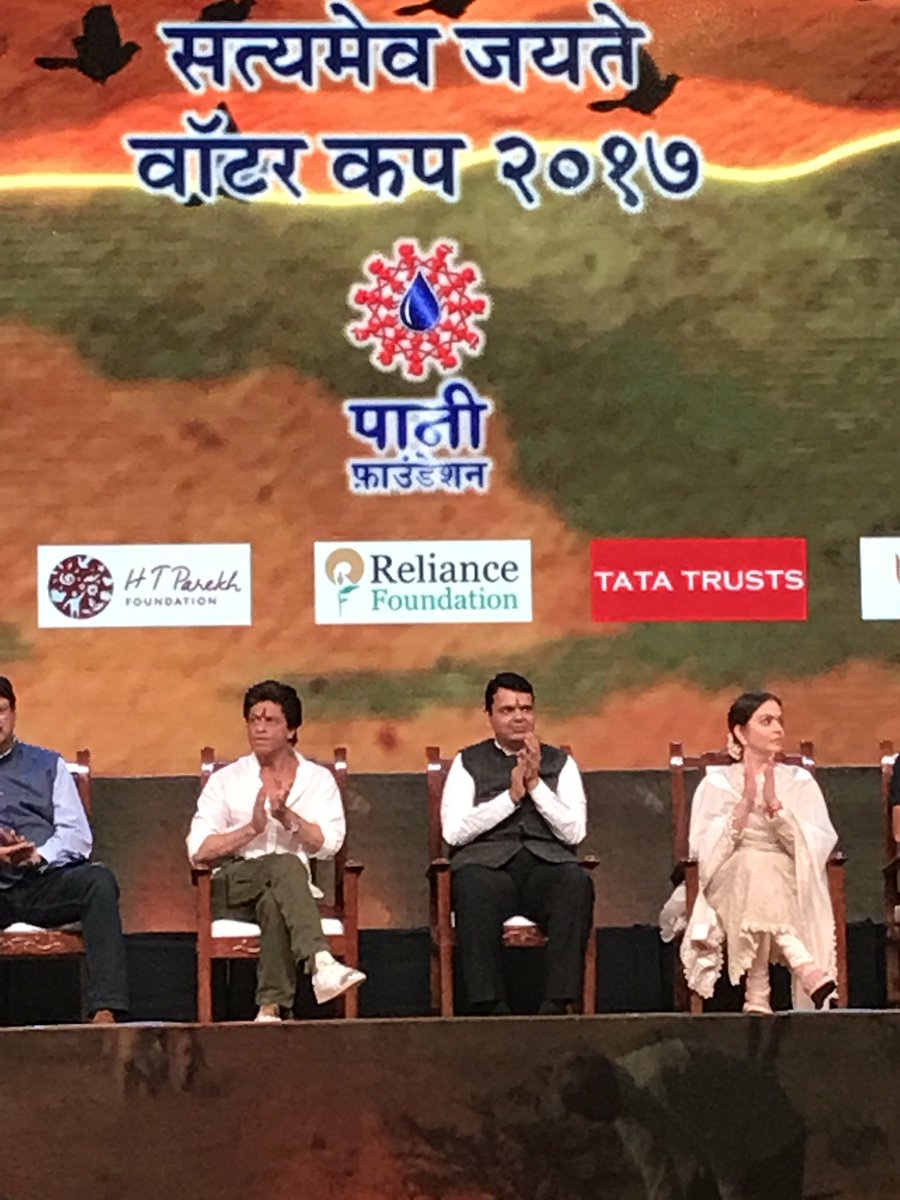 Amir Khan and his wife Kiran Rao has been infected by swine flu and because of which they had to skip Satyamev Jayate Water Cup organized in Pune, tweeted senior journalist Anupama Chopra.
They were in Pune to have a debate on the issue of water conservation but were not able to attend. They joined the meeting through a video conferencing and confirmed the news.
Amir Khan said "have contracted Swine Flu and are skipping the event so that others do not contract the same."
As per Anumpama Chopra, Amir requested his friend Shahrukh Khan to attend the award function in place of him which King Khan seems to have accepted by being their personally.
— Anupama Chopra (@anupamachopra) August 6, 2017