Baba Ram Rahim convicted in rape case, 33 dead in violence, Government has accused of not able to control Law & Order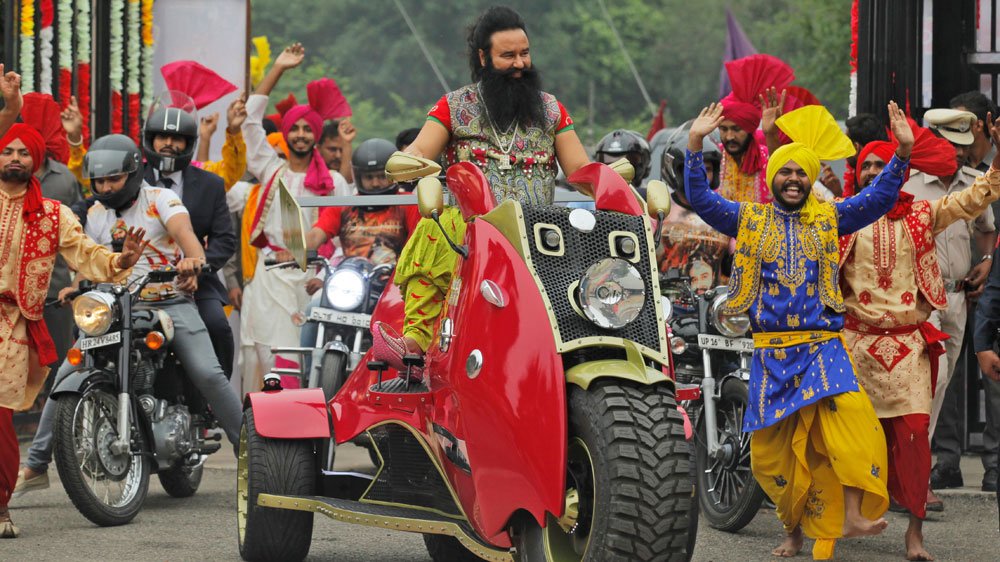 Twitter Image
We did not wanted to publish anything about Dera's Ram Rahim since we did not considered it an important news for our blog, however human lives do matter to us and hence we could not stop ourselves from highlighting the mess created after his Conviction by CBI court on 25th August, 2017 in a 15 year old sexual assault case.
The case was filed by a Dera's sadhvi who has accused him of raping her and many more girls inside the Ashram. Gurmeet Ram Rahim is popular as "Pitaji" (father) among his 5 crore followers around the globe.
We are here to present all the news being circulated across the media at help you judge about the case since being on our side will not be good to be a judge. As the part of public you can use your logic to held the person responsible for the violence.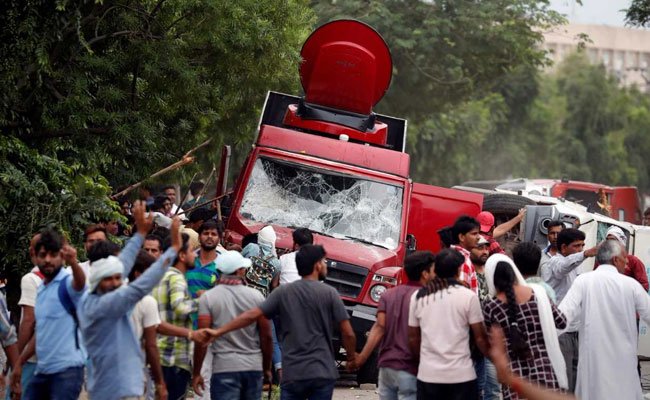 — TIMES NOW (@TimesNow) August 25, 2017
BJP high command is unhappy with Sakshi Maharaj on his remarks on Ram Rahim: Sources

— IndiaTodayFLASH (@IndiaTodayFLASH) August 25, 2017
— ABP News (@abpnewstv) August 25, 2017
All Image Courtesy: Twitter