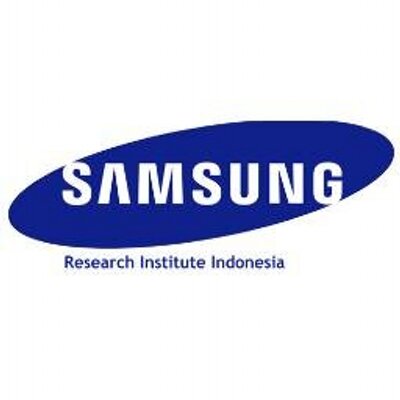 Twitter Image
Prerna Singh who was working with Samsung R&D in Noida has accused her employer for sacking her illegally posted a video in which she has explained her complete ordeal.
She has written a complete note on how she has been harassed by her Managers and HR and was asked to leave the office within minutes. She also alleged that female security staff pulled her out of washroom and was threatened to break open the door if she denied to get out out if the premises.
She wrote and seek help from people to share the video as much as possible.
Her facebook wall said "
Hi. I am Prerana Singh. I was working in Samsung India in Noida branch when these incidences happened with me.. This incidence took place on 9th August when i was busy with some work at the office. HR Upasana nagpal pinged to have a meeting and informed me that they just don't require my service anymore. As I had filed a mental harassment case against my managers (moolchand tyafi, vijay solanki) and HRs( prerna kochhar and amulya sah) with all valid proofs and they have got nothing against me, these people decided to do this to me.
Not only they illegally terminated me but humiliated in every possible manner.
Female security guards were sent,while I was still in shock & crying in the washroom, they threatened to break the door of washroom if I don't come out.. They pulled me out of the washroom and told me that I can't stay for a minute, just to pack the bags and leave the premises immediately .
HR told my manager to dislocate whole team so that nobody would interfere but he refused to do so and wanted everyone to witness what was happening with me.
SUCH A HEINOUS CRIME DONE BY SUCH A BIG MNC Samsung R&D Institute Noida .
This was not the end when I reported to sector 58 SHO, he started abusing and physically assaulted me and my friend without hearing anything, even snatched my phone when i tried to record all this (no need to tell the reason).
A FIR has been lodged finally due to all the support I got in these 2 Days. Lots of good people came forward to help.
I need your help to forward this message to as many people possible to make them aware that how these people treat a lady and how they manhandled, misbehaved and threatened a helpless girl who tried to fight against the rampant culture of favouritism prevalent in private sector where a manager & HR decide to promote their favorite candidate and demote others who don't fall in line.
I have started it all alone and will end that too, but your little bit of help in spreading this message might help me getting the justice that I deserve & punishing those involved in these incidences..
Thank you."
It looks like companies whether an MNC or Indian have taken HR practices for granted since no one dares to take action on them.
The issue must be investigated properly and the victim should be served justice without delay.