Kapil Sharma connects with fans on twitter, says he is just stressed and not depressed because of work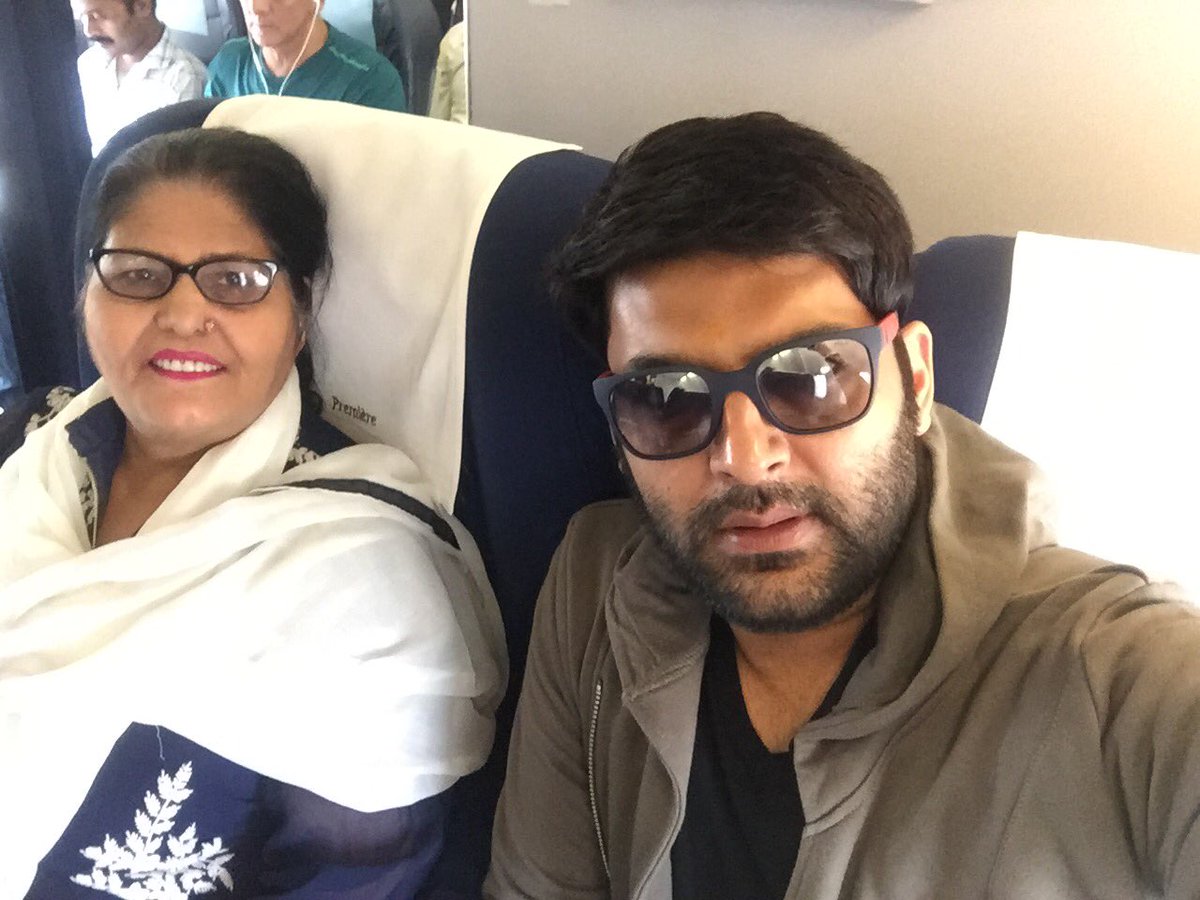 TWITTER
It has always been nice to watch Kapil Sharma when he is in his full form on screening with his one liners. However, for last few months reports about his bad health has been doing rounds. It has also been reported that he fainted on the sets of "The Kapil Sharma Show" and the shooting has to postponed.
He connected with his fans on twitter and tried to clear the air and confusion through the chat. Through out the chat session he looked little bit tired and however he tried to look jolly.
The best was that he pretended that he does not know how to use twitter live and brought smile on the face of his fans.
We all love his act and hope he returns on screen to make us all laugh again with his tremendous comedy acts.
July 10, 2017