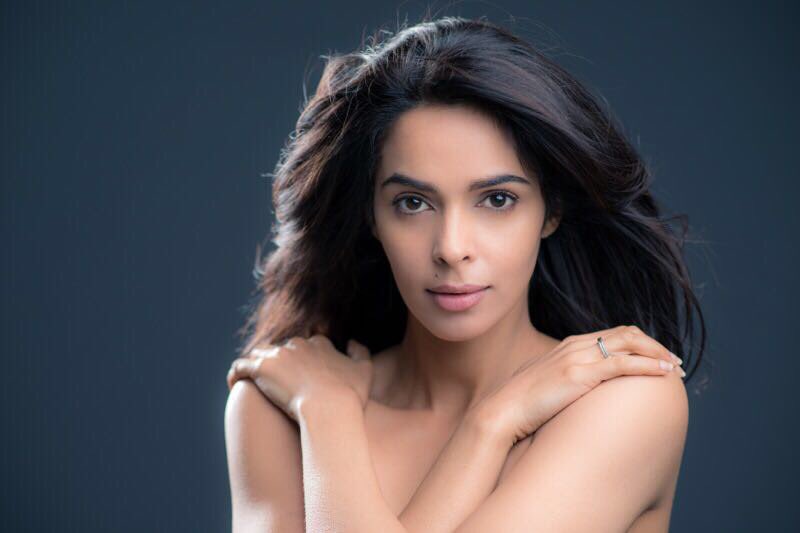 Mallika Sherawat has always been a bold personality and never shied away from doing whatever she liked and thinks what is right fro her.
This time the Bollywood Diva has share a bare all picture on her twitter account and is looking extremely sexy.
— Mallika Sherawat (@mallikasherawat) August 18, 2017
Her fans have praised for her lovely body and fitness. We are sharing some of the few twitter comments from her fans.
Mallika has definetly been taking her vitamins

— Barry Peterson (@PetersonBazza) August 18, 2017
Lov ❤️mallika I'm big Fan of you please reply me 💋

— chhatteshwar Patel (@ChhatteshwarP) August 18, 2017
Mallika believe me your r very good actress I enjoy your acting lot and admire you cant imagine

— Dev4twitts (@Dev_twitt) August 18, 2017
Sad to know that Sunny Leone is getting works and you are not! Bollywood murdabad.

— Uday Kundargi (@udaykundargi) August 18, 2017
Hi mallika g assalamualikum jumma Mubarak kaisay ho Aap mai Aap ka bahuth Bada fan hoon Rizwan Khan Hai mera name

— Aaminaayisha (@Aaminaayisha1) August 18, 2017
सेक्सी मल्लिक्का हॉट
मेनू तू हॉट लगती

— Kunalwagh82@gmail.co (@kunalwagh82) August 18, 2017
आप का एक भी मूव्ही नाही कहा गायब है आप

— Abhijit D. Pande (@AbhijitDPande1) August 18, 2017