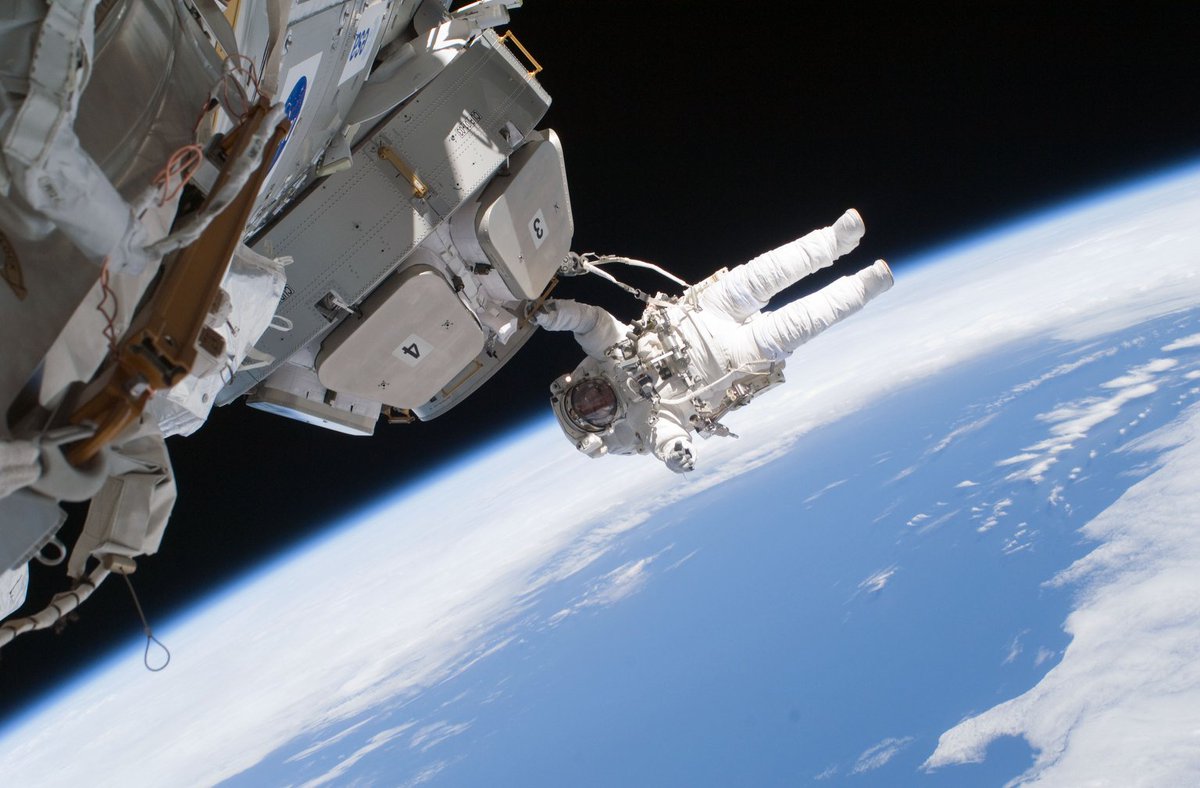 Nasa twitter Image
NASA has released a position requirement for Planetry Protection Officer. The job of the officer will be to protect planet earth from the attack of the aliens and will also involve tracking any alien activity in the universe.
This could be a Superman moment for someone who gets inspired by aliens and are really convinced that aliens are looking to attack earth from outer space.
The job description says the three-year position involves frequent travel and comes with an annual handsome salary of up to $187,000 (£141,000). The role's security clearance level is "secret".
Any legal citizen of US can apply for the job. The role involves creating policies to ensure "the avoidance of organic-constituent and biological contamination in human and robotic space exploration".
— M. Wills (@mkwills87) August 2, 2017