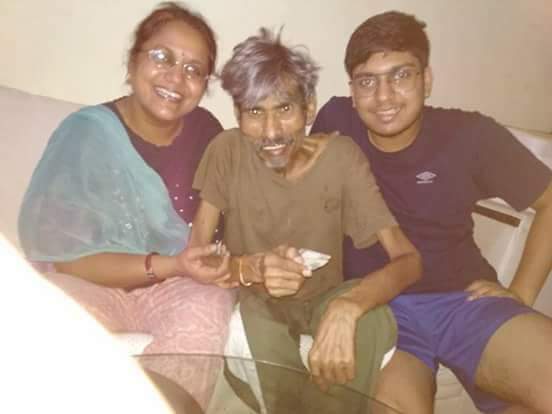 We have seen that many actors who are unable to cope up with their health and die just because they can not afford certain kind of treatment.
This time we have lost a great actor who had acted in several movies with Bollywood's top stars such as with Amir Khan in Peepli Live and Irfan Khan in Pan Singh Tomar.
Sitaram Panchal has been a fantastic actor and has shown the world that he can do any kind of role. With his unique dialogue delivery and accent he had garnered many fans across the country. He was always loved by critics.
However, in his time of need not a single actor came in to help him though he came out in public seeking monetary help.
This shows how insensitive our Bollywood is and no one cares if you are dying even if you know some one as big as Amir Khan. Evert thing is related to profit and if you are not churning money for producers you will be forgot.
Our condolences are with his family and we wish soul rests in peace.
— Godofsmallthing (@gaurav883) July 20, 2017
— Dainik Bhaskar (@DainikBhaskar) August 10, 2017