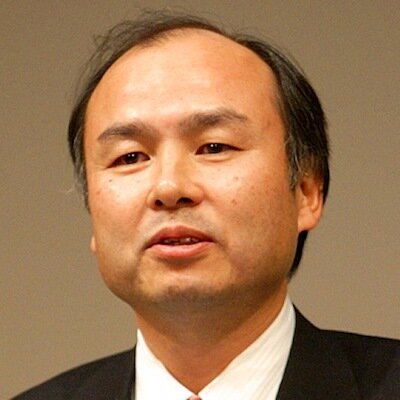 Twitter Image
Soft Bank, one of the largest investors in the Inidan Startup circle has showed its interest in investing in Uber and Lyft, both in the cab service technology.
Soft Bank already has invested in OLA which is also in the same sector and this shows investors are eager to fund the competitors and get their hands on all the companies in a sector.
SoftBank Group CEO Masayoshi Son, after declaring their quarterly results, said "We are interested in discussing with Uber, we are also interested in discussing with Lyft, but the final decision has been taken yet."
Son also added that "Discussion to invest in these two companies, however we have not yet decided what would be final."
Soft Bank has also invested in Grab, the Uber rival working in Southeast Asia and China's Didi Chuxing.