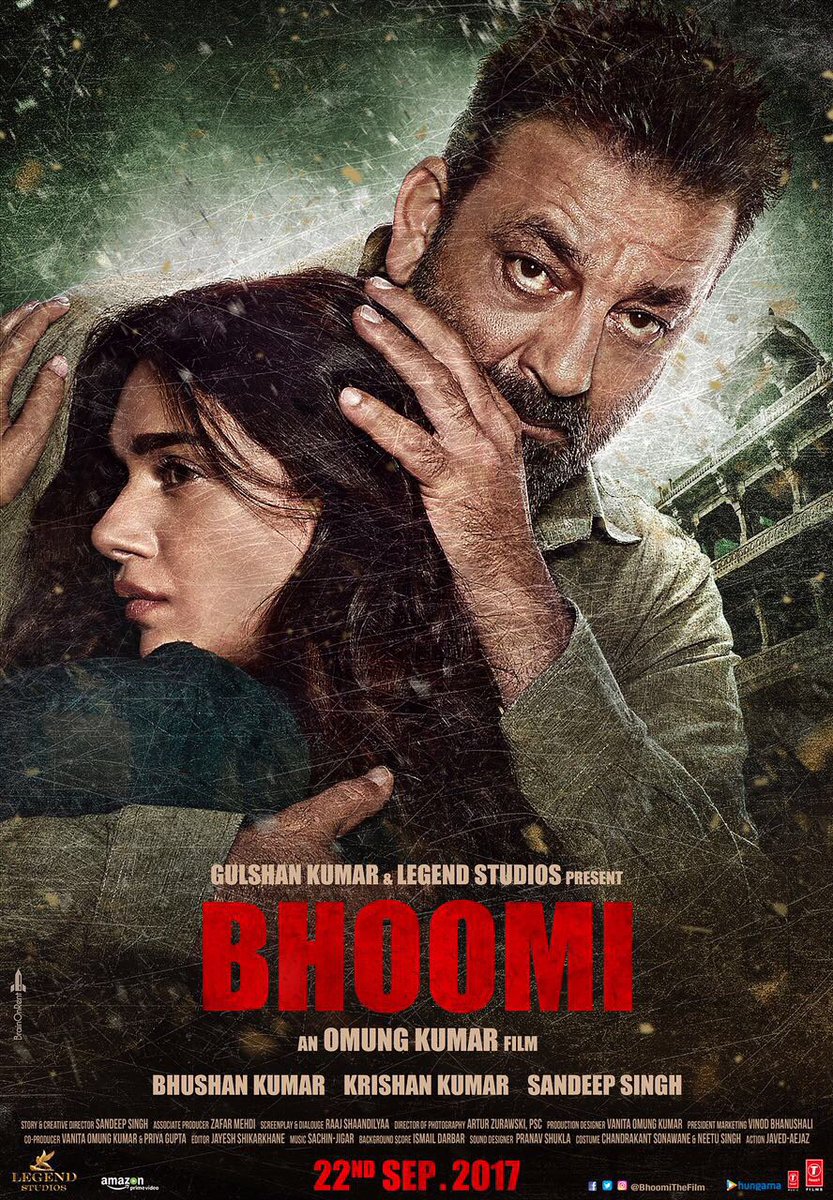 Sunny Leone has always played the best the move till now to make a strong place in Bollywood and this time she has come up with a dance video shaking on the famous Khalnaya song "Nayak Nahi Khalayank hoo Main."
She posted a short video on twitter for her fans to enjoy and tagged
@
duttsanjay
@
aditiraohydari
@
LegendStudios1
@
SharadK7
@
OmungKumar.
The video looks to be shot during her one of the dance sessions. She shared this song to celebrate the launch of her upcoming movie Bhoomi with Emraan Hashmi which will be releasing on 22nd September 2017.