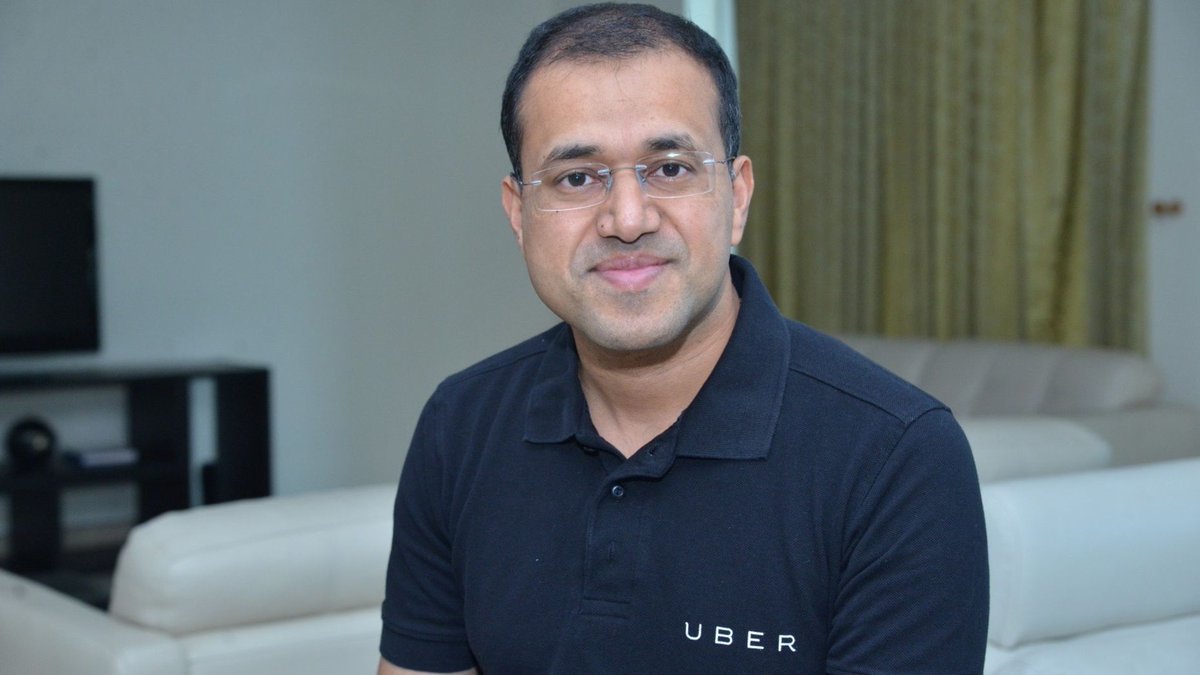 The US-based cab aggregator service Uber has grown by more than 100% year on year in India thanks to Uber pool service, First Post reported.
As per the report, Uber has the total number of trips on its platform has grown from 19.2 million in July 2016 to 41.3 million in July this year which is huge jump of 115 percent in a year.
First Post quoted Amit Jain who is Uber's India and South Asia president, saying that "Uber was launched in India in 2014 with just three employees, now we have 1000 employees and continue to grow exponentially."
As of now, Uber operates in 29 Indian cities and has approximately 2.8 Lakh driver partners using its services and has approximately 8 million monthly riders.