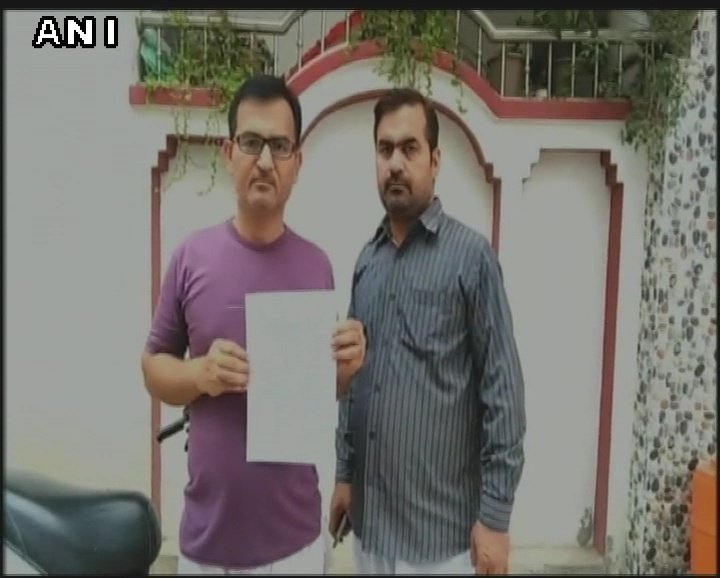 According to media reports coming in, Darshan Nagpal, a BJP leader from Haryana created ruckus on the road after an Ambulance carrying a patient hit his car from the side.
The accused leader gave chase to the the ambulance and stopped it in the mid way. It is alleged that he snatched the ambulance keys and started arguing with the ambulance driver.
The incident reportedly happened in Fatehabad district of Haryana.
Haryana: Patient dies after BJP Leader Darshan Nagpal allegedly stops ambulance after it hit his vehicle in Fatehabad; case registered

pic.twitter.com/1gtKW5naPV

— ANI (@ANI_news) August 7, 2017
It is seen that many VIP's stop the traffic for their smooth movement and even the Ambulances are not excepted from this.
In May 2017, an ambulance got stuck in the traffic becuase their was a VIP movement for Karnataka home minister G Parameshwara in central Bengaluru.
This is after Prime Minister Narendra Modi has asked leaders to shun the VIP culture and start respecting common lives.
— News18 (@CNNnews18) August 7, 2017
— News18 (@CNNnews18) August 7, 2017