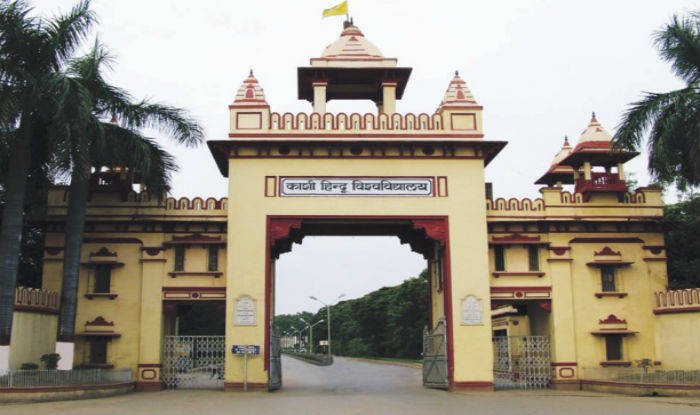 Twitter Image
When students protests against their administration, Police has no right to interfere unless and until it is called for or becomes a Law and Order situation.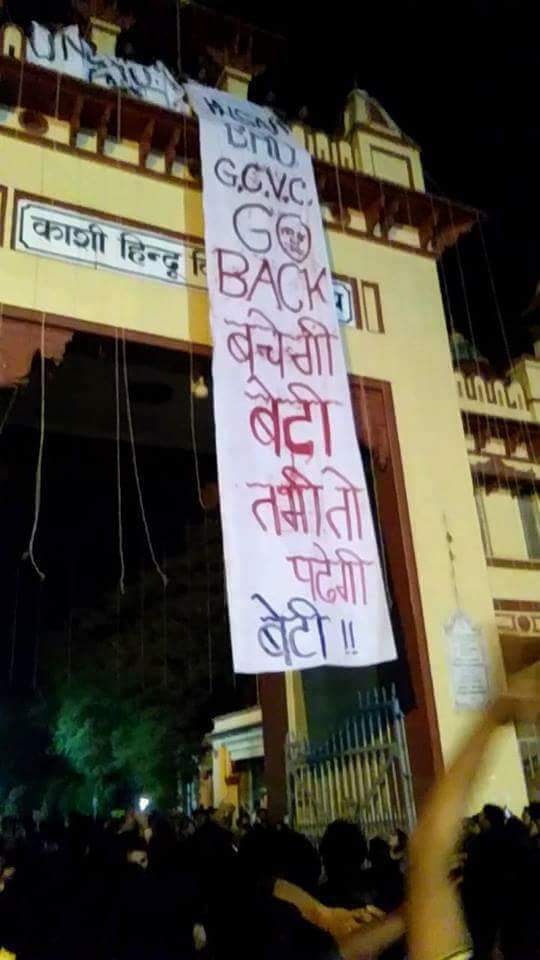 Girls have been sitting on Dharnas asking the BHU administration to accept their demands of safe campus and other basic amenities such as similar foods being served for both men and women.
Demands Raised By Protesting students at BHU
Last night when Students were sitting on protest in front of VCs house, Police started Lathicharge injuring several students severely. They were rushed to the hospital and more reports in this connection is awaited.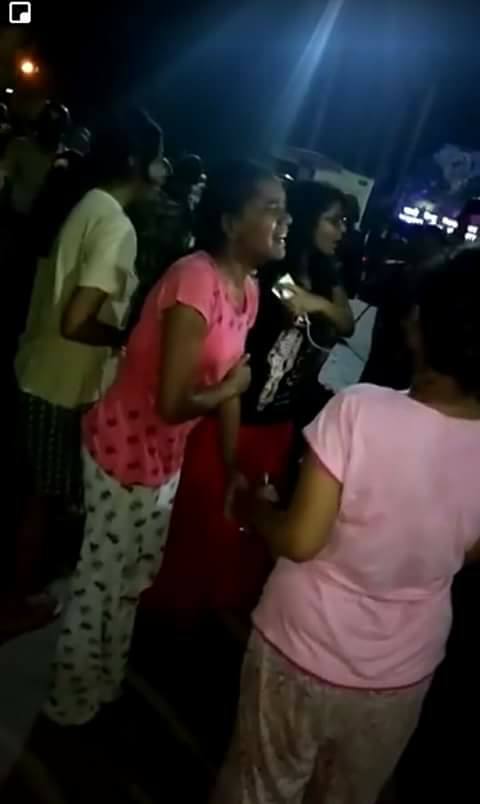 Image Posted on Twitter with Caption "Feel the Pain"
What forced Police to resort to such use of force to disperse students is matter of investigation, but administration must avoid interfering in students and college matters unless there is some serious call for such action.
It gives chance to anti government agents and Opposition to accuse government policies in such matters.
Here are some clips from twitter and other media sources which show the exact situation of the BHU campus.
Kanchan Srivastava, Journalist with on of the prominent media houses said that the protest started because some boys allegedly molested a girl near hostel and put hands in her jeans and fled away and even after raising alarm guards did not respond and let them sneak away.